[vc_row foundry_padding="pb0″][vc_column][vc_column_text]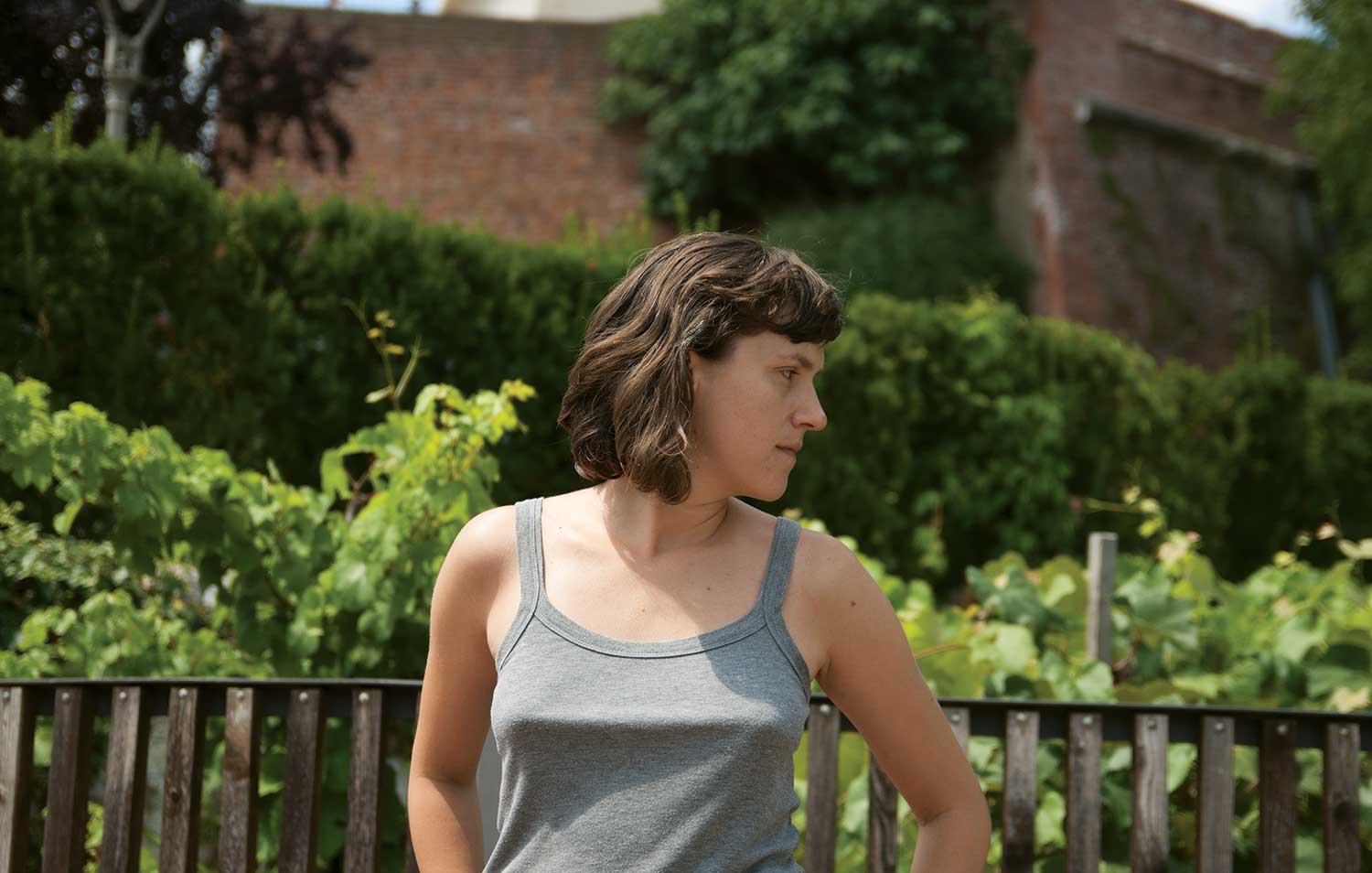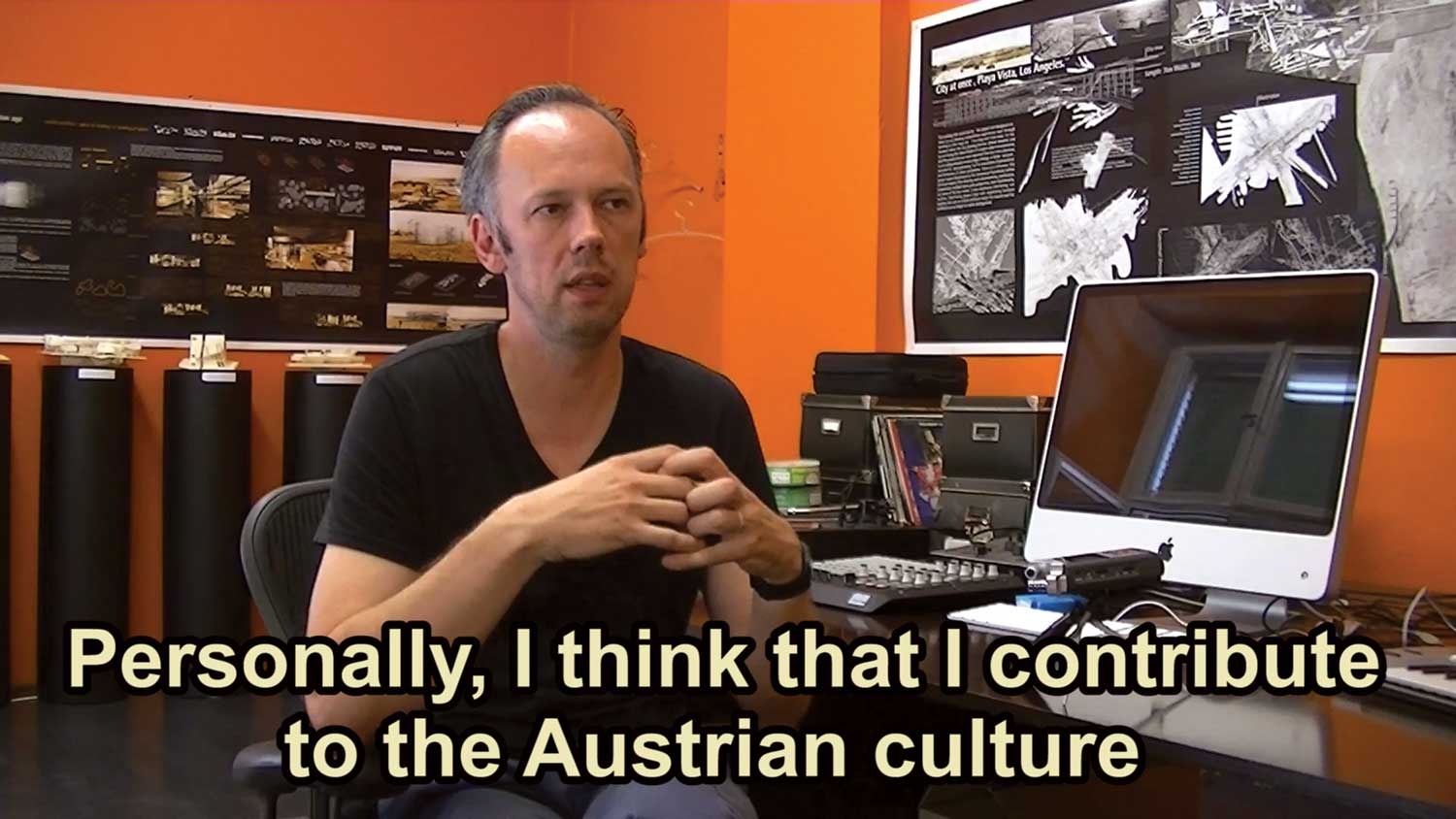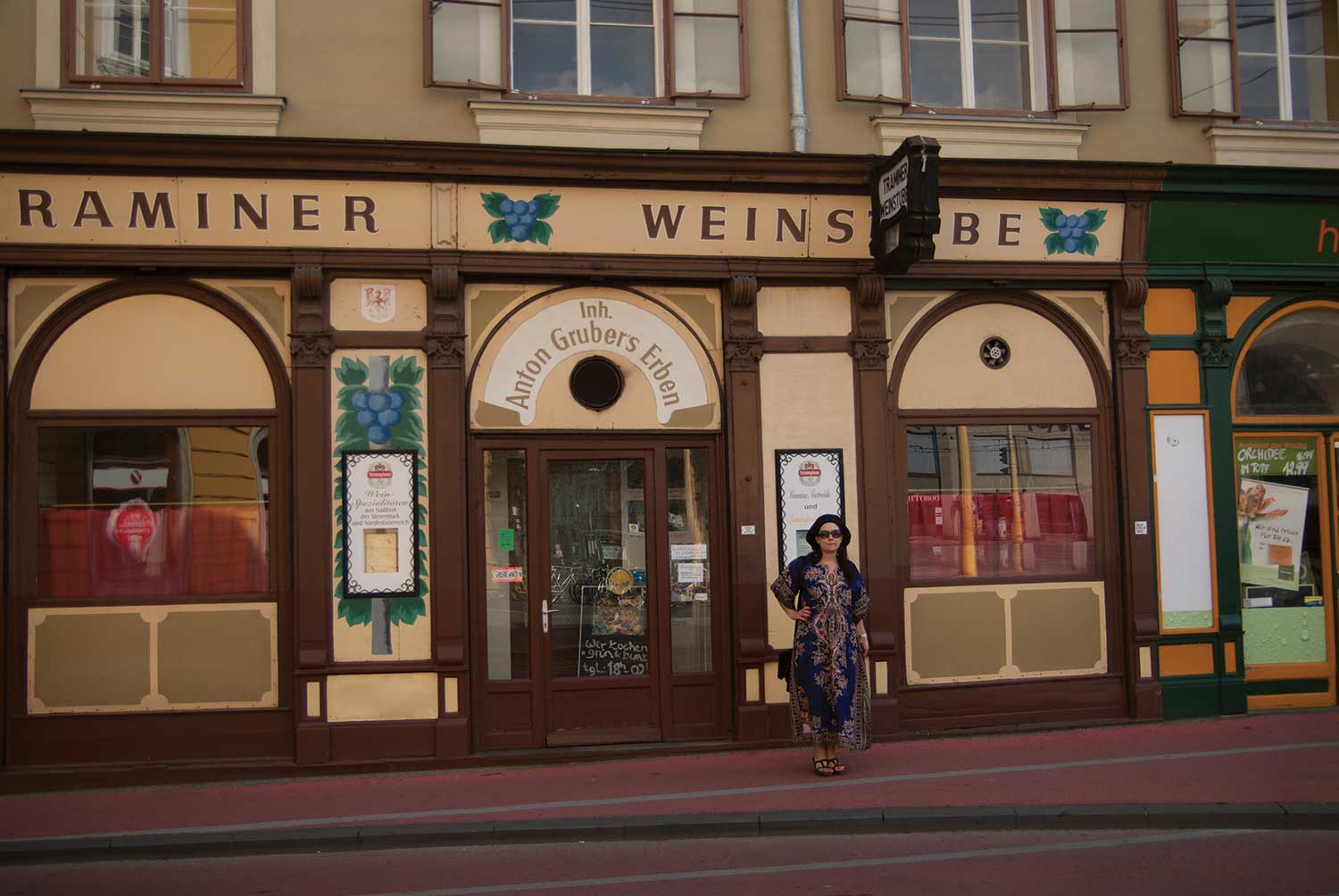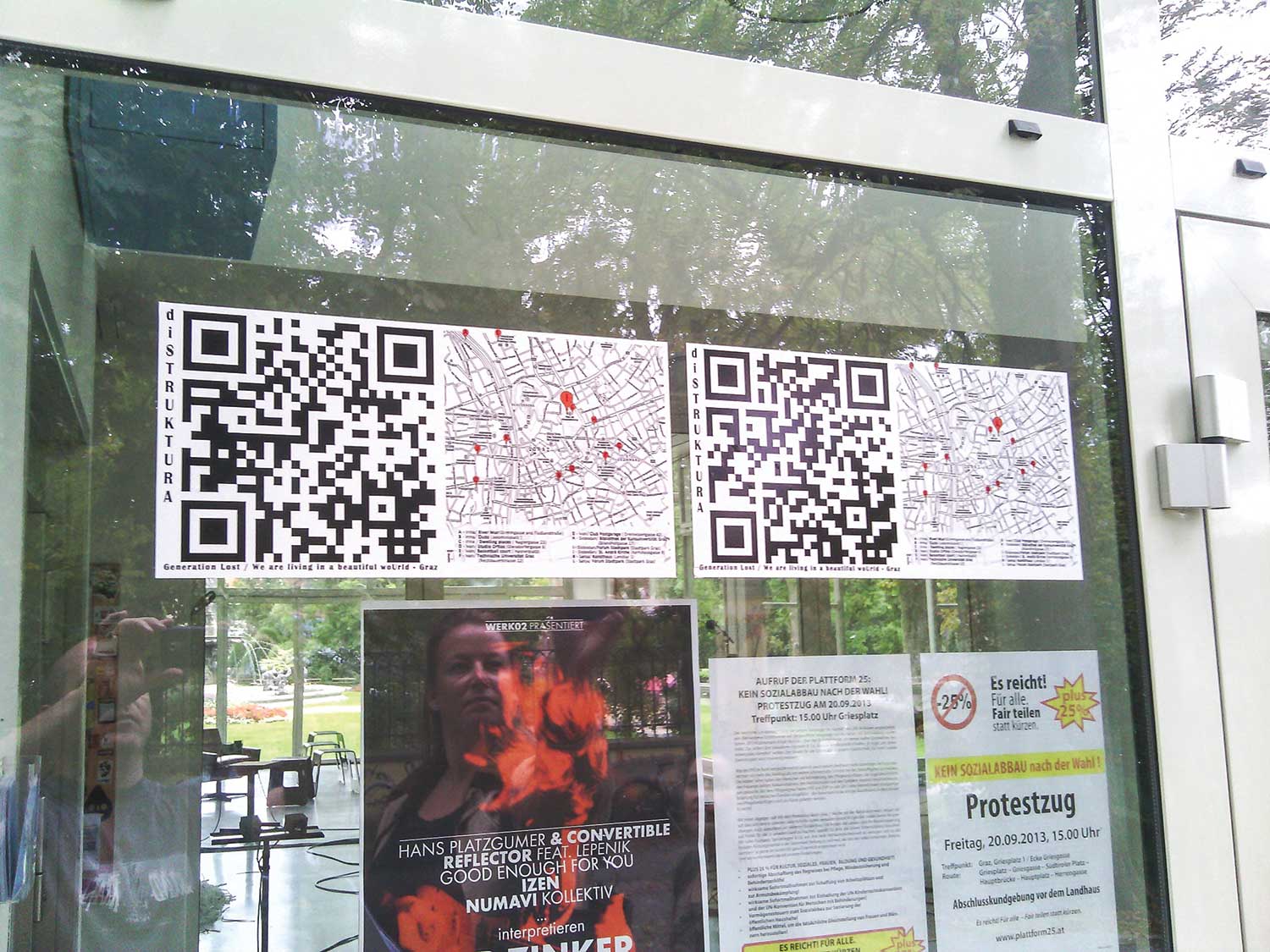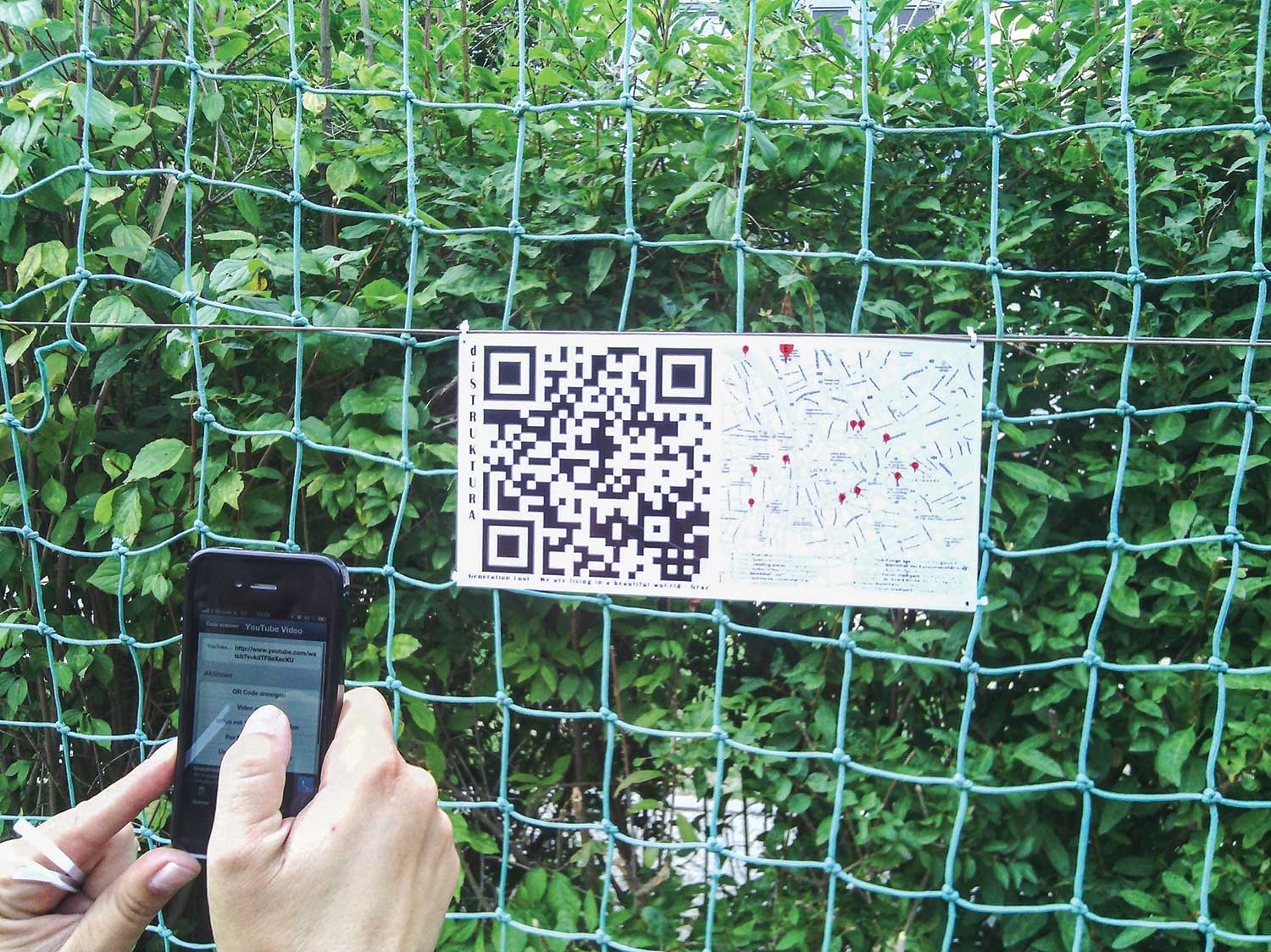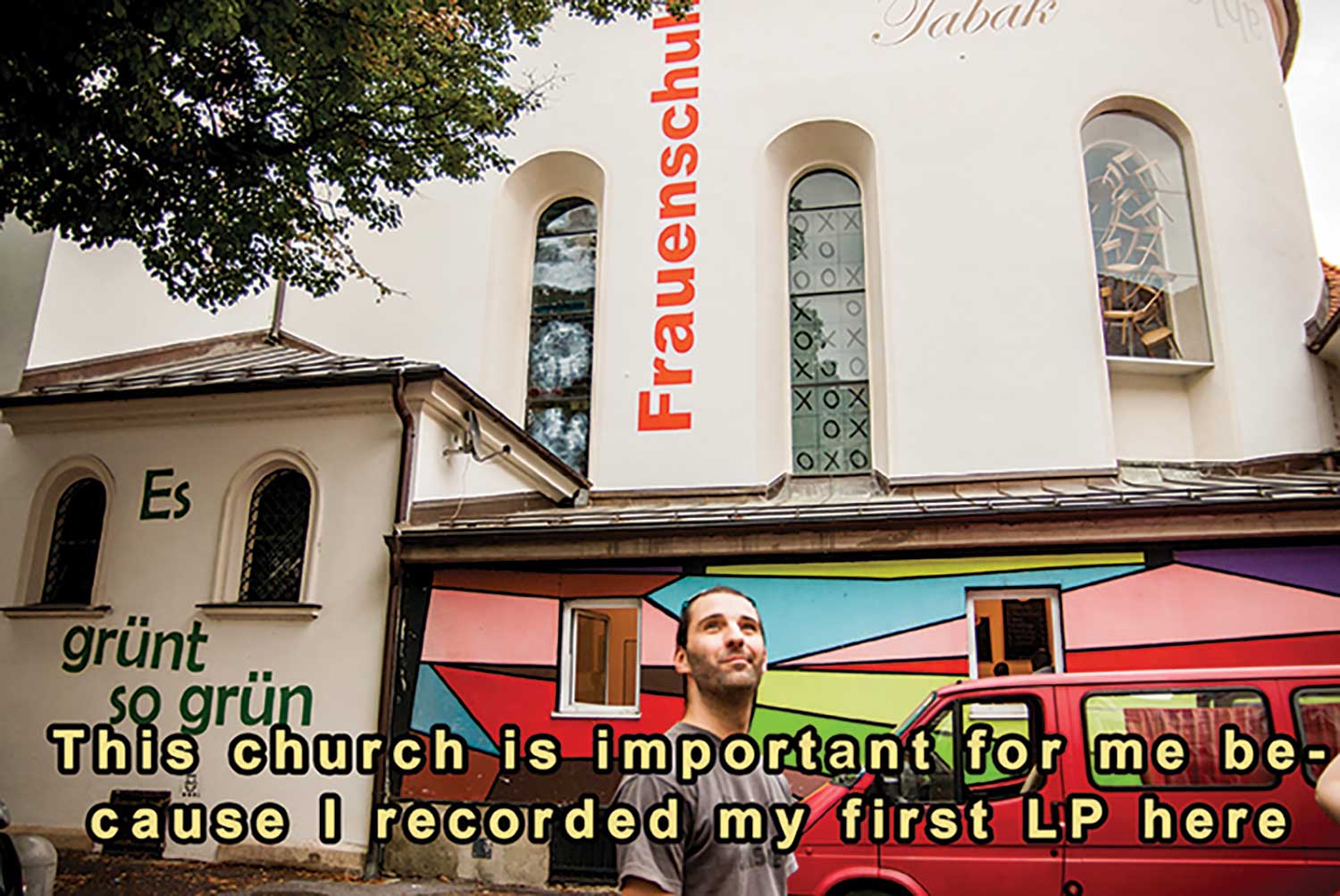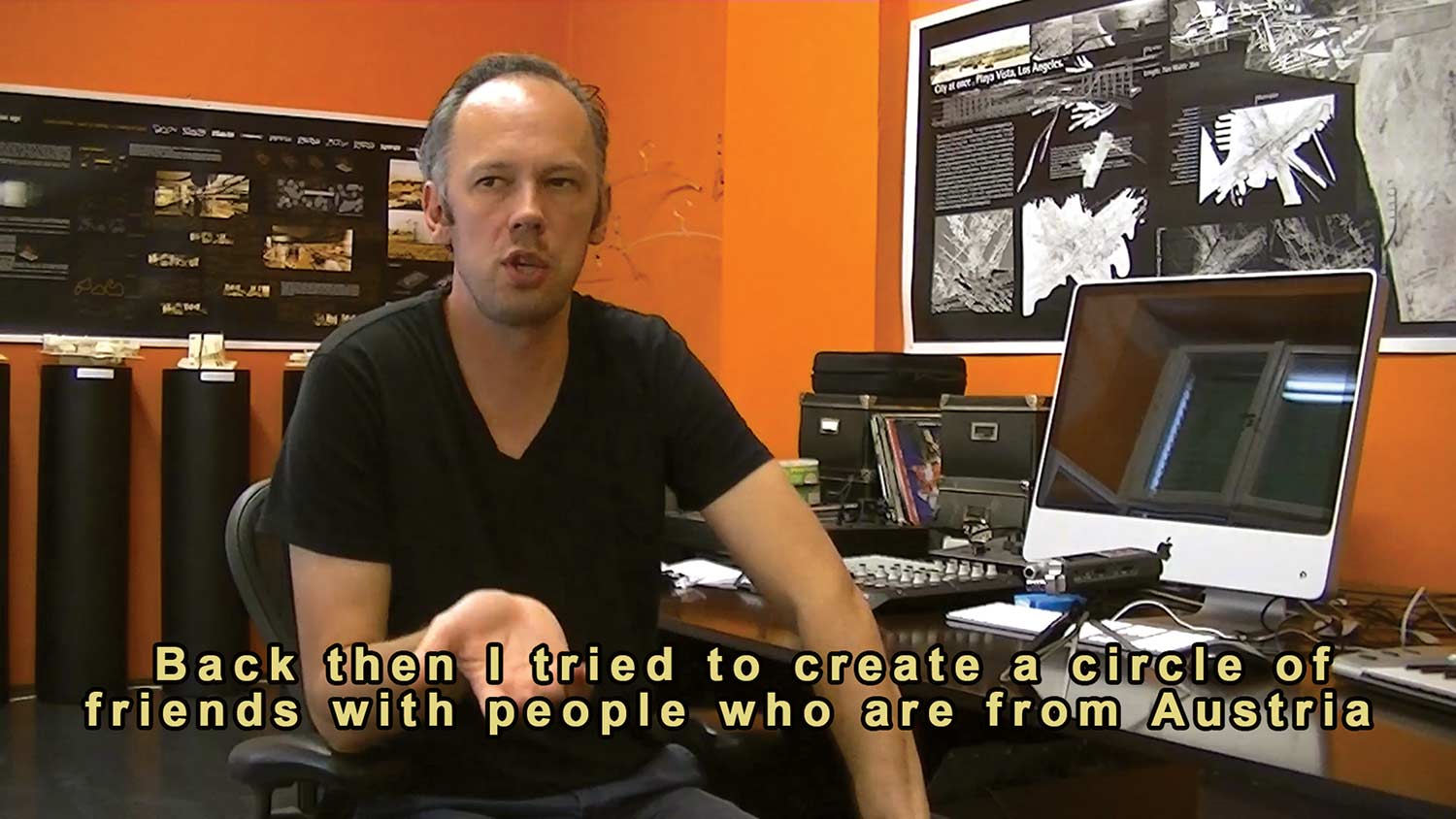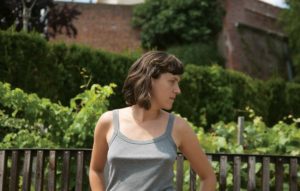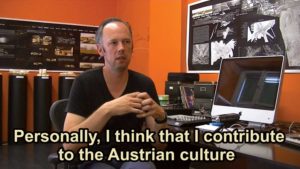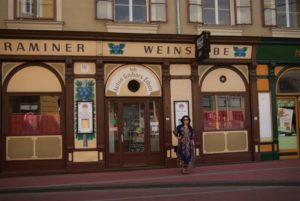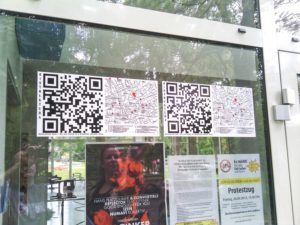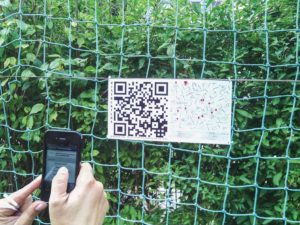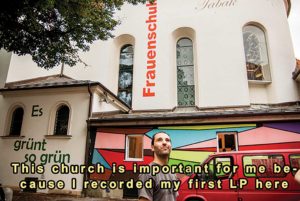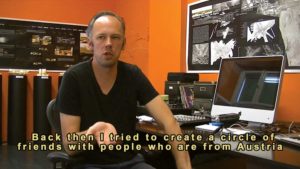 [/vc_column_text][/vc_column][/vc_row][vc_row foundry_padding="pt0″ css=".vc_custom_1537696695955{margin-top: 0px !important;}"][vc_column width="3/4″][vc_column_text]
We are living in a beautiful wourld – Graz
diSTRUKTURA
(within the framework of Generation Lost project)
We are living in a beautiful wOURld – Graz is a site-specific project focused on the issues of brain-drain and human capital. We tackled these issues in our conversations with several Serbian artists who now live and work in Graz. They guide you through the city while sharing their experience and discussing the difficulties, advantages and possibilities that arise in a new environment. The 14 stories told by 5 different people, each ranging between 4 and 12 minutes, are all tied to a certain locality in the city of Graz. Videos can be accessed via QR codes placed in their corresponding city localities. A smart phone and a QR code reader app is needed. Once you scan the QR code with your Smart phone, you will be redirected to the video on YouTube. Whether  you follow the map of codes or stumble upon them by chance, you are invited to discover very personal stories, typically inaccessible in a public space, of a few Grazers.
WonderLab Installation
Psychogeographic map ( digital print on blueback paper), QR codes (14 digital prints on plexiglass, 50 x 50 cm each)[/vc_column_text][vc_column_text]
We are living in a beautiful wOURld – Graz
diSTRUKTURA
(u okviru projekta Generation Lost)
We are living in a beautiful wOURld – Graz je site-specific rad koji se fokusira na teme "odliva mozgova" i ljudskog kapitala kojima smo se bavili kroz razgovore sa nekoliko srpskih umetnika koji sada žive i rade u Gracu. Oni vas vode kroz grad dok pričaju o svojim iskustvima, poteškoćama, prednostima i mogućnostima sa kojima se suočavaju u novoj sredini. Postoji ukupno 14 priča od strane 5 umetnika, koje traju od 4 do 12 min i vezane su za određeno mesto u gradu. Svaka od ovih priča u video formi dostupna je preko QR codova koji su se nalazili na ovim lokacijama a za koje vam je potreban smart telefon i aplikacija. Kada skenirate QR kod pomoću aplikacije, preko internet linka, bićete preusmereni na You Tube kanal gde ćete moći da pogledate video. Bilo da je neko pratio mapu ili sasvim slučajno naišao na QR kod, bio je u mogućnosti da otkrije veoma lične životne priče stanovnika Graca koje inače nisu dostupne u javnom prostoru.
WonderLab Instalacija
Psihogeografska mapa (digitalna štampa na blubek papiru), QR kodovi (14 digitalnih printova na pleksiglasu, dimenzija 50 x 50 cm svaki)[/vc_column_text][/vc_column][vc_column width="1/4″][vc_column_text]WE ARE LIVING IN A BEAUTIFUL WOURLD TEXTS[/vc_column_text][vc_column_text]This Is History – Catherine Hemelryk
The Statistics of Defiance (The Transition of Oblivion) – Nikola Šuica
Generation Lost – Astrid Kury[/vc_column_text][/vc_column][/vc_row]